Hi There.
Mission.ai is project I stared 3 years ago but never had a time to put into production. What you see today is simple WordPress placeholder site. It was initiated at the same time as my startup Violanto.com and come out from my strong interest in AI, future of humanity and technology.
First it was imagined as media portal lead by Ai itself. Unfortunately family and personal problem kept me away from project and now I am considering selling domains or finding partners to start Mission.ai again.
If you can help me restart project or are interested in purchasing Mission.ai and MissionAI.com from me – which are possible the best AI domains available today – please contact me on dean(at)violanto(.)com
More about me.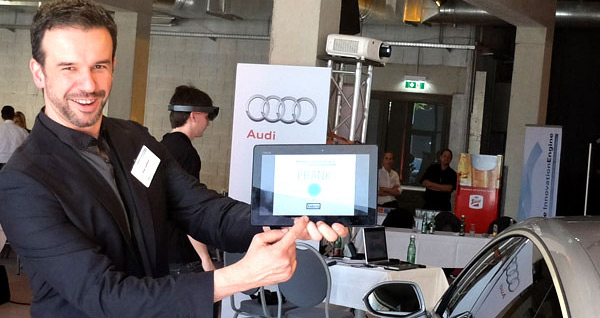 Easter European born, grown up in Australia, lived in Asia, two daughters born in Taipei, Taiwan, which I adore. Extensively traveled to around 50 countries, love outdoor and driving fast (electric) cars. Worked 8 years as Art Director at $60M media company and Head of Marketing for $30M eCommerce company. Next step was dedication to mix of AI and eCommerce projects which I successfully pitched through Europe.
Many thanks and regards from me and my two lovely daughters.