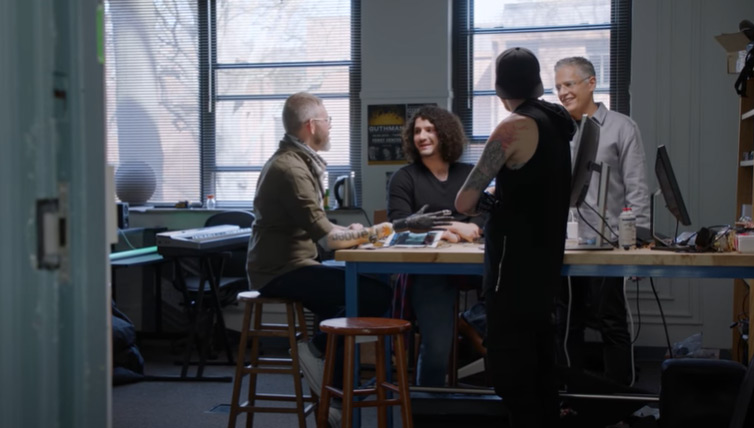 I am not sure if you are aware of the new series of shows on YouTube Originals channel?
The Age of A.I. – is a series of half hour shows exploring possibilities and limits with AI. The Hosts are Will.i.am and Mark Sagar, and while the show is targeted toward the general public have interesting ideas and present good watches for some nice relaxing rest.
Nice addition is that the show includes subtitles for French, German, Hindi, Korean, Portuguese (BR) and Spanish for the first four episodes. Below is the first episode, make a cup of tea and enjoy the evening.
Follow this link to see all episodes on YouTube.